At Private Eye Property Inspections, we provide our clients with the information they need to make an informed home buying decision.
Your home inspection report will detail the visible issues of the home.
Your report will have pictures and videos if needed of the issues being described. We inspect the electrical, mechanical, structural, and plumbing systems of your potential purchase. We use technology like thermal imagers, and moisture meters to help locate potential moisture issues.
You will receive a detailed summary explained at the end of the inspection and the report delivered via email 20-30 minutes after the inspection.
Additional services include sewer scoping, pool inspections, termite/moisture inspections, and mold sampling. PJ Kirschner
The owner of Private Eye Property Inspections, is a member of InterNACHI and a Certified Professional Inspector.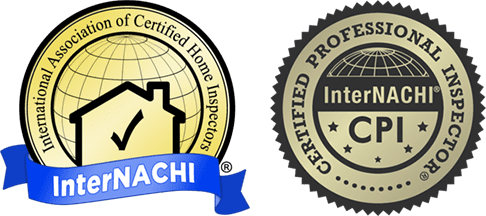 Protect your investment! "Before you buy, call Private Eye!